WE'VE GOT YOU COVERED
OUR INSURANCE CHOICES

Wooree offers a wide range of commercial auto insurance programs to fit the needs of the small business operation. Whether it's for passenger autos or heavy trucks, We can write the policy. We are committed to provide you the highest quality insurance products available.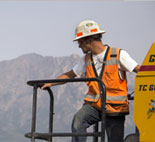 Commercial Insurance
Building, Business Personal Property, Loss of Income, Builder's Risk Coverage, Building Ordinance Coverage...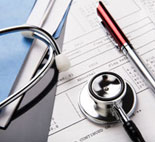 Health Insurance
HMO (Health Maintenance Organization), EPO (Exclusive Provider Organization)...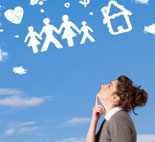 Personal Insurance
Bodily Injury(BI), Property Damage(P.D), Medical Payment, Uninsured Motorist Bodily Injury(UMBI) ...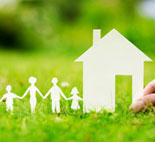 Life Insurance
Term Life, Whole Life, Universal Life, Variable Universal Life, Index Universal Life, Long Term Disability...